about us
WE'RE DESIGN SPECIALISTS
"The mansions that looked like gods will become men again" Carlo Dossi_Note Azzurre
Today, finally, the first catalog designed by delicate watercolors in which famous interiors can be recognized and famous panoramas from the windows, suggesting a contemporary "Journey to Italy". And at the center of the scenes are the new furnishings made from the composition of very few elements: a single extruded aluminum, defining the load-bearing elements, the table tops, the glass of the cabinet doors and bookcases. Sustainable, as a condition; beautiful, as a value; enjoy them, like pleasure.
Danilo Premoli.
COLLETION 2022
SAN LORENZO
from the Design World
NEWS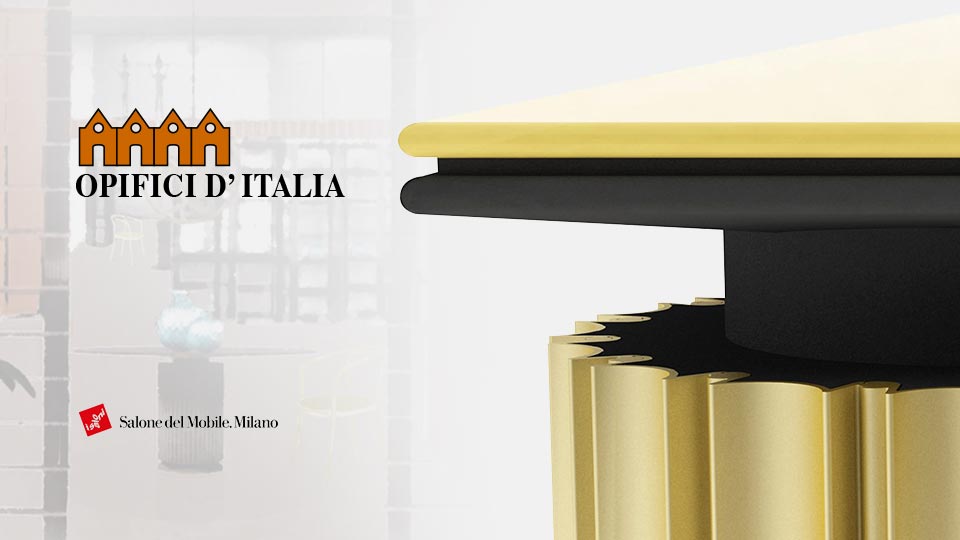 In Milan, recognized as the capital of design, in the very central Via Durini, nestled among the giants of Made in Italy, there is a small pearl: a showroom, or rather a show-window as they modestly like to define it, which tells, because design as well as architecture is prose and poetry, it is… OPIFICI D'ITALIA. .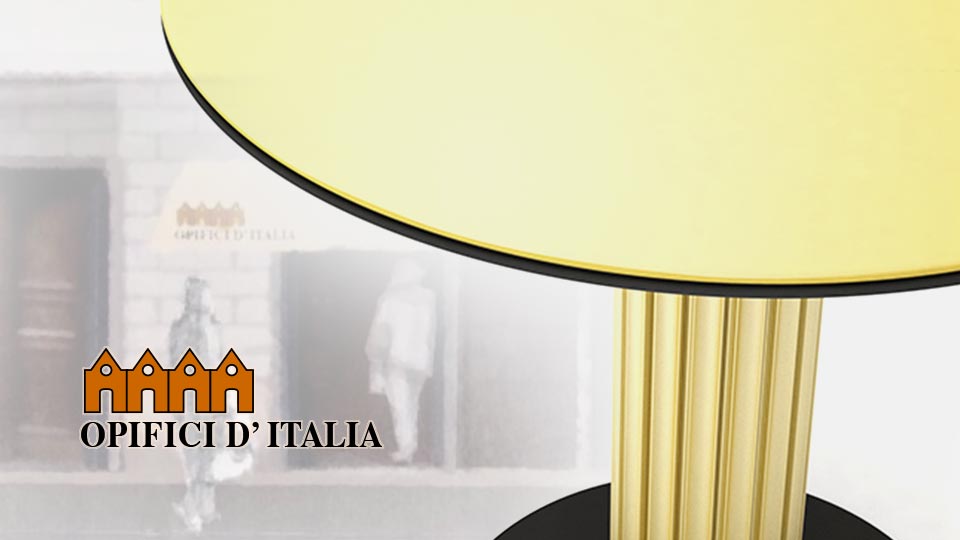 Participating in great moments is an opportunity that is not available to everyone. This year we are proud to be able to invite the greatest specialists in the furniture industry to visit the OPIFICI D'ITALIA space, located on the famous Via Durini, next to the great brands of the sector, the doors of the new showroom are now open, specifically in Via Durini 16, Milano... .