The PROJECT
OPIFICI D'ITALIA
Directed by architect Luigi Baroli, Opifici D'Italia is a new project that focuses on the design and the production of valuable pieces that provide aesthetics and functionality to high-level workspaces.

Created with noble metals, we are presented with modular solutions that adapt to the use of each space. The modularity, resistance, and nobility of materials are combined in high standard pieces that make the newest collection designed by Luigi Baroli, San Lorenzo, a piece of art worthy of notoriety and recognition.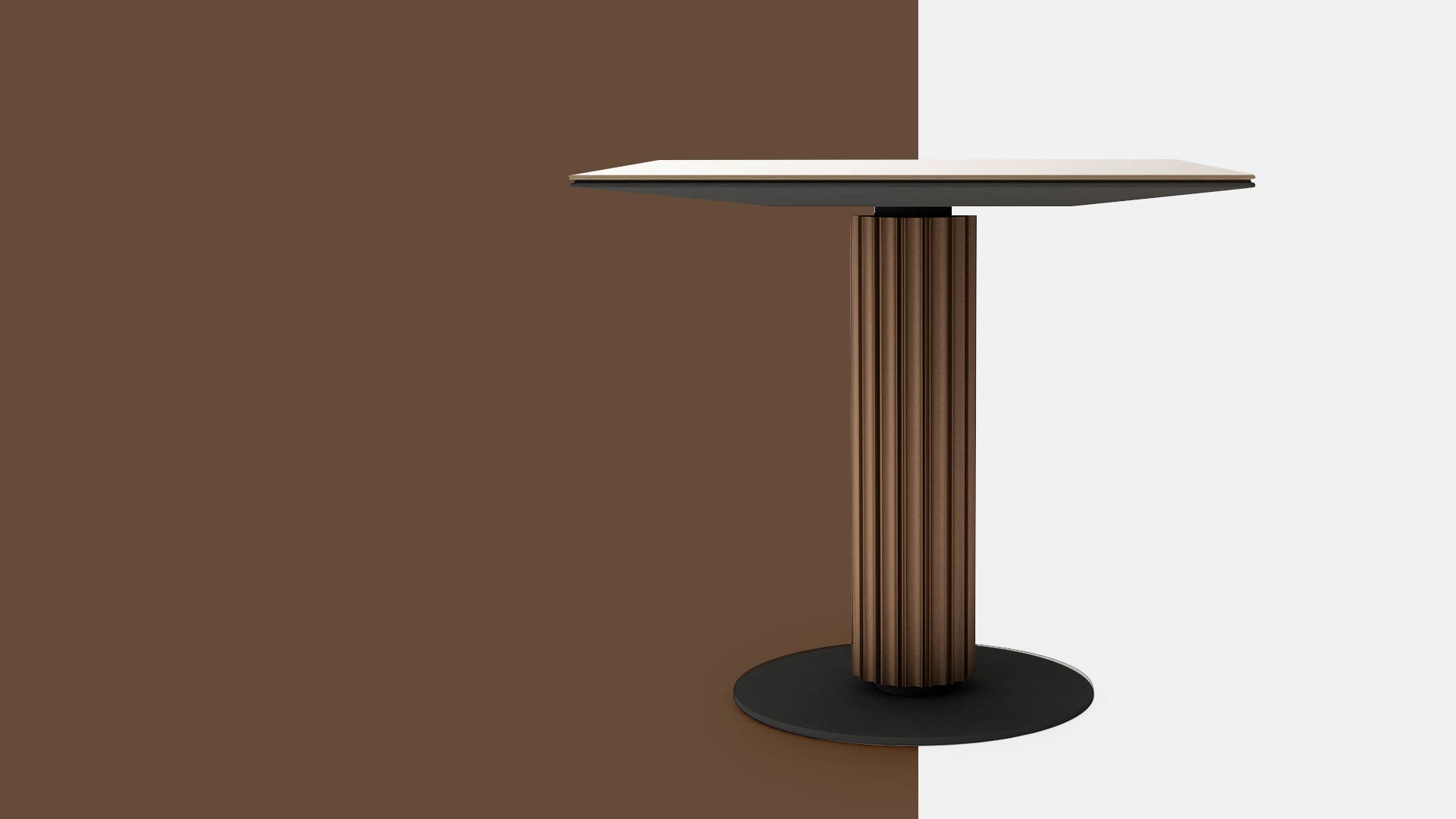 SAN LORENZO 2022
MAGNIFICENT
The word "magnificent" comes from the Latin word magnificus and means "splendid, admirable".

As in design, life is a constant search for improvement, for stimuli that drive us to be an active part of evolution to create the future from today, a day by day of giving value to the beauty of details through its recognition.